Book


"We aspire to a way of cultivating the vine that is pleasurable, natural, that makes the work easier and not harder. Today we are happy to be able to share these moments with you.
Astrid & Dorian ARBO
The Escapes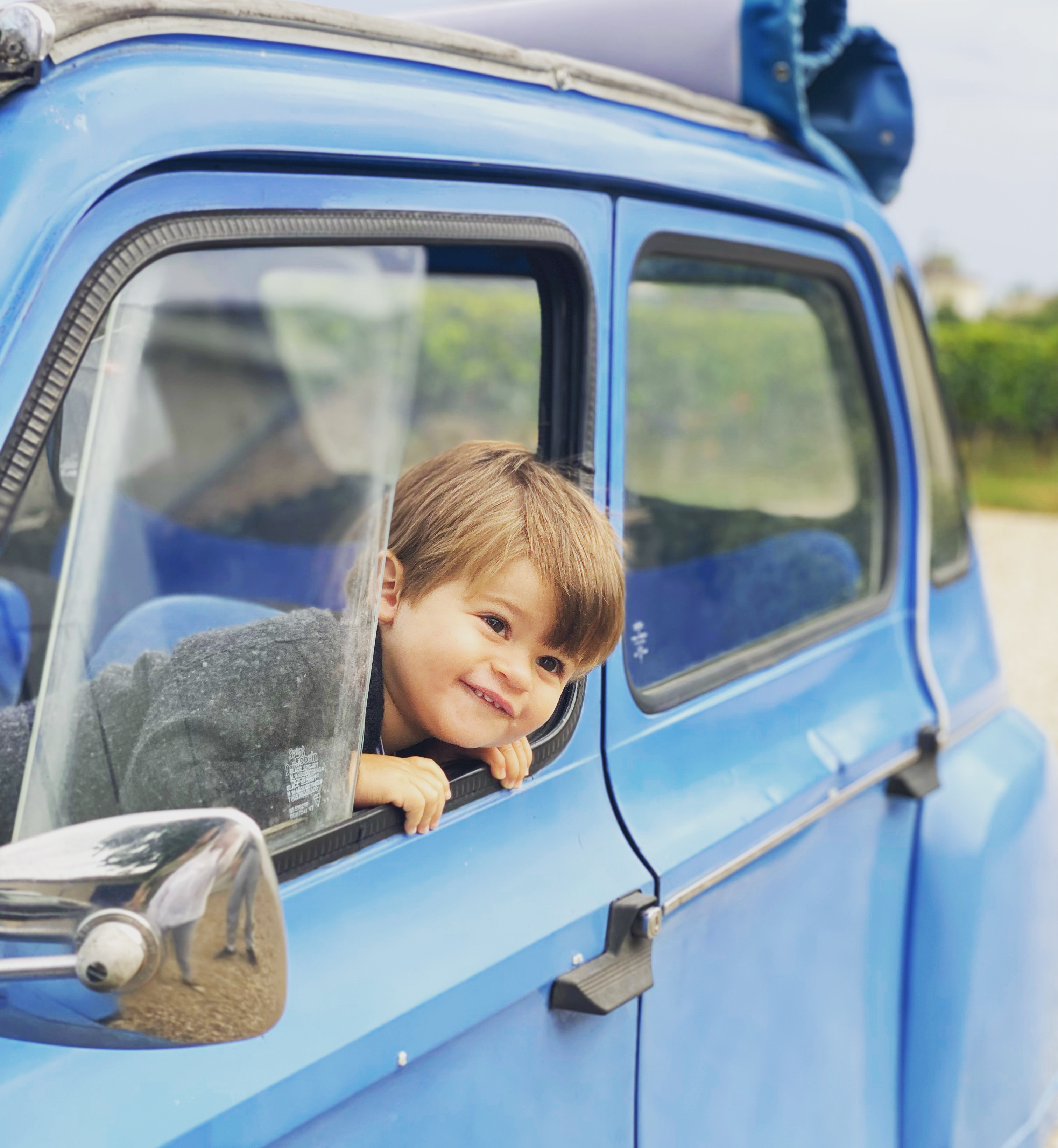 From our cellar, two escapes to discover our viticulture method:
- –The soft escapeThis will allow you to discover our vineyards, our wines, our philosophy and our work with nature.
5 € - RESERVE
- –A great escapeIn addition to all this, you will be able to taste a wine being aged in barrels and to exercise your nose thanks to a Wine Nose workshop. A unique way to understand viticulture and our agricultural model.
20 € - RESERVE
Staying at Maison ARBO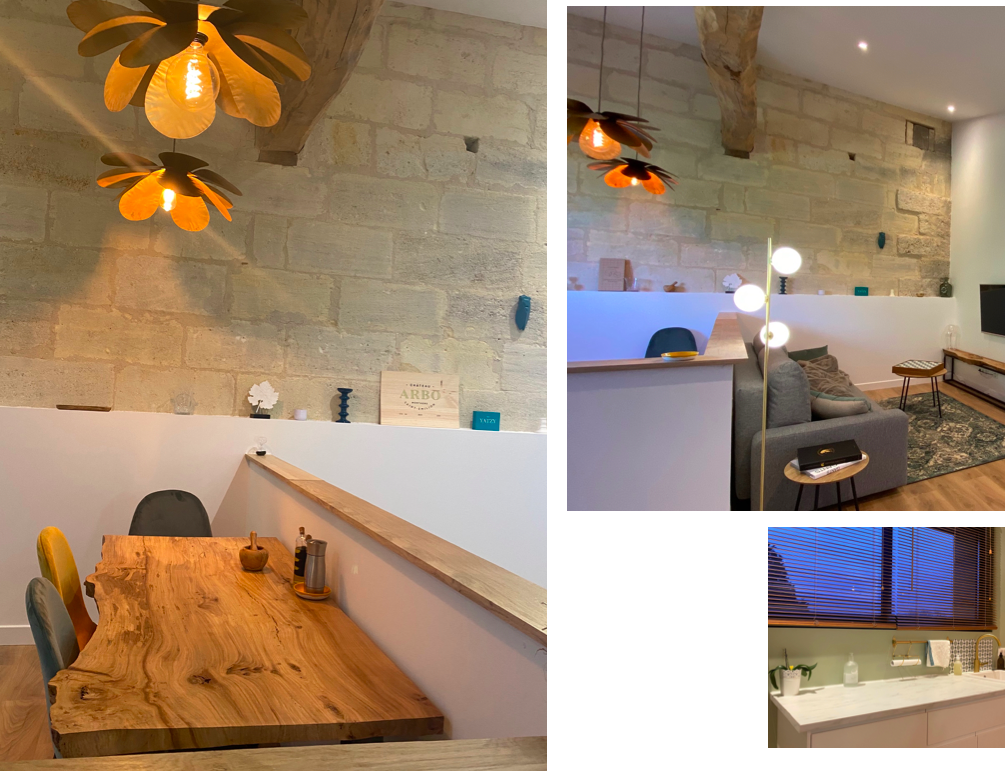 ARBO House is now available for booking.
Enjoy this timeless place, an invitation to disconnect and discover.
Located in an old barn, just above the Chai, this magical place has been recently renovated.
We thought of it as a real link between the wines we produce and our art of living.
With everything that we think makes a house like this so charming.