Portrait
château ARBO , is nothing but a life story (s).
Founded in 2015 by Astrid and Dorian Arbo, it was born from a common desire to undertake
And with the same passion, wine.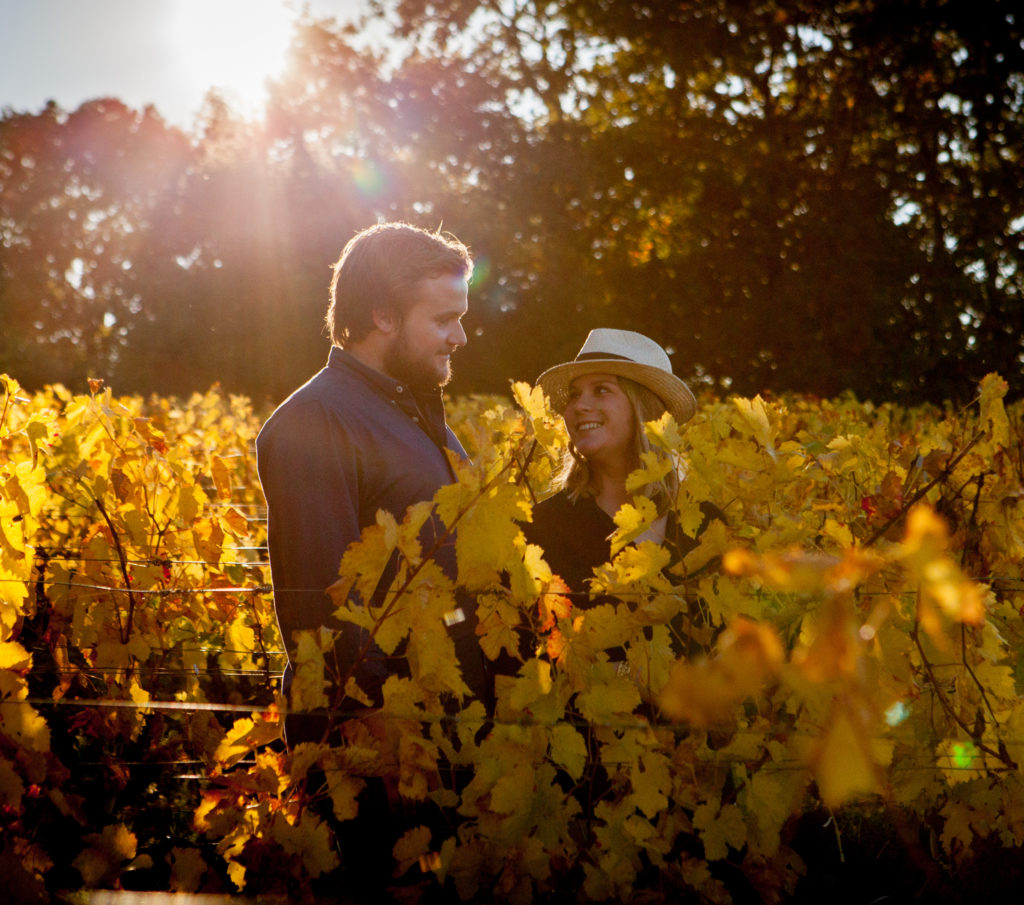 Both passionate about the wine world, for several years, we decided to devote our studies to wine. It was during my first year of study that I met Dorian, the son of a winegrower for five generations and wine lovers.
After 7 years of study at the Lycée viticulture de Montagne-Saint-Émilion, our BTS viticulture-oenology in the pocket, and a license in oenotourism for my part; We decide to discover the world, travel and soak up the best know-how...
After a great experience in New Zealand, France and Spain... We decide to invest in a property of Bordeaux and to live from our passion.
Producing wine with our know-how "Made in France" and sell it with the magic of the internet.
château ARBO it is also, a family that is growing, a project that is constantly evolving and always this crazy passion that drives us. Because château ARBO it's also an extension of our own history.
Astrid and Dorian ARBO
"Astrid and Dorian embody the new wave of winegrowers in Montagne Saint-Émilion.
This is a property worth following.
Jane ANSON-Decanter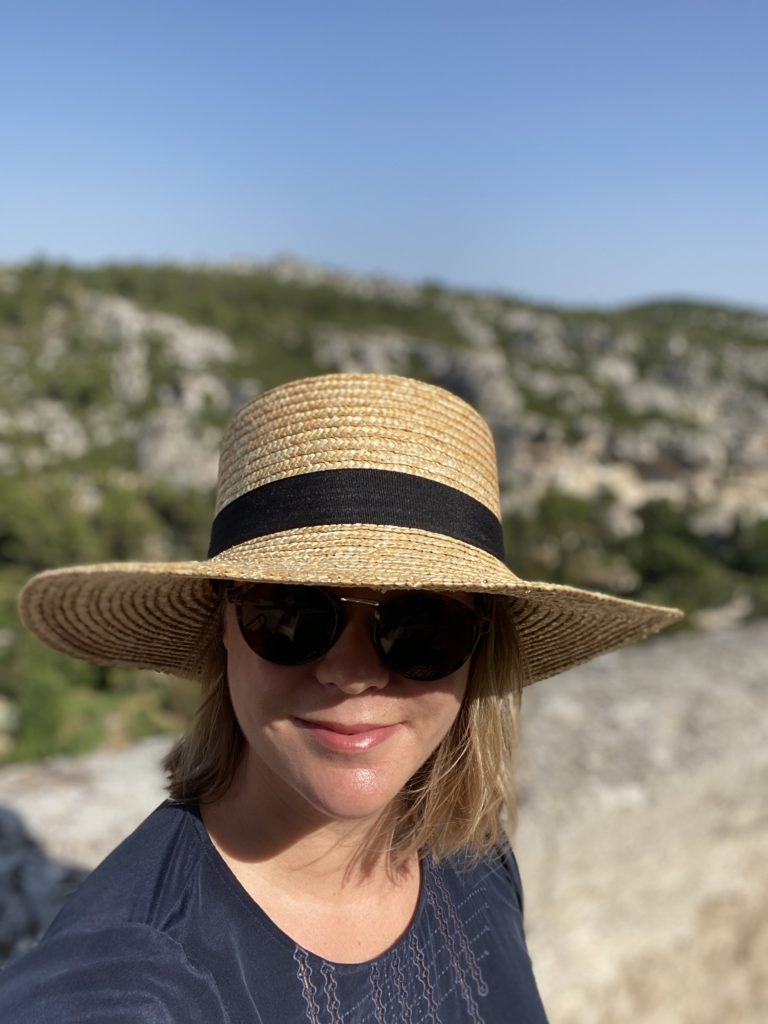 Astrid ARBO,
founder and business manager of Château ARBO
After her training at the viticultural college, Astrid started with the essentials, the vine and the breeding! First in the Saint Emilion Grand Cru appellation, at Château La Croix de Jaugues, then with the great oenologist, Denis Dubourdieu at Château Doisy-Daëne in Barsac. She also took part in research on the adaptation of grape varieties by Kees Van Leeuwen, professor and consultant at Château Cheval Blanc. Then, as is her nature, she opened up her horizons and devoted herself for a year to wine tourism in the Bordeaux region, before flying to New Zealand, its giant wineries and the gentle evenings on the beach in Nelson...
Dorian ARBO,
founder and winemaker of Château ARBO
By their origins and their respective backgrounds, they continue to cultivate their legacy, that of french know-how. Some are born in a cabbage, Dorian, him, it would be rather in a chai... He is the son of five generations of winemakers. At age 13, he learned to drive the family tractor. After seven years of studies at high Montagne Saint-Emilion wine school where he meets, also and especially, Astrid, he cut his teeth with the engineer agronomist and oenologist Pierrick Lavau in Saint-Emilion great raw and Philippe Bardet, the winegrower in the same designation. Then the hemisphere South, New Zealand at Blenheim, in the vineyards of Sancerre from Bourgeois family, to assist the Clos Henri cellar master.